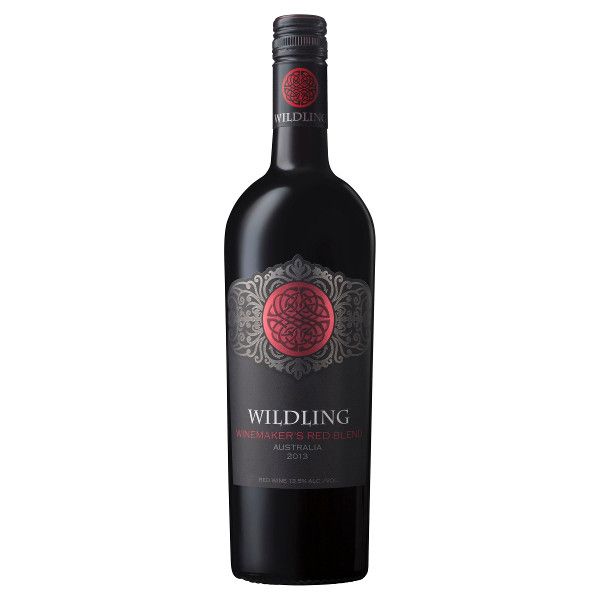 This is a savagely inappropriate piece for posting on Wine Industry Insight's "Other Voices" section.
The rules for Other Voices clearly state that new wine releases are not an appropriate subject. This is also revoltingly self-congratulatory and filled with unsupported superlatives and marketing hype.
I was going to simply delete this posting, but reconsidered because it served as a good example.
I will, however, delete the account for the poster.
-- Lewis Perdue
==========================================================================
PR People Note: This Does NOT Meet Standards For Other Voices
Submitted By: Steve Raye/Bevology, August 04, 2015
NEW YORK, NY (August 4, 2015)—"Wildling" premium red wine, launching in the U.S. this summer, aims to break the rules of the red blend category. A new, innovative brand, "Wildling" Red Blend is vinified as a premium product sourced in large part from 40-year-old, untrellised vines. Priced at $14.99, with resources for sales support, sampling and consumer promotion, the maker of the brand—McWilliam's Wine Group Ltd.—seeks to put "Wildling" at the top of the list of the consumer-driven red blend segment.
"We set out to develop a brand with the new wine drinker in mind, but we wanted it to be a wine that would appeal to experienced consumers as well," said Ian Jones, General Manager for McWilliam's Wines in the U.S. "What we've created with 'Wildling' is a product of exceptional quality with an approachable flavor profile and a rich intensity, answering the demands of the American millennial and beyond."
A true winemaker's blend, "Wildling" is created in the vineyard, guided to the bottle by the forward-thinking winemakers of the family-owned McWilliam's Wine Group Ltd., led by Senior Group Winemaker Russell Cody. The 40-year-old vines are bush vines, meaning no artificial support such as trellising yields wine that is bold and distinctive. The inclusion of more interesting premium grape varieties such as Petit Verdot, allows the winemakers to compose a unique flavor profile that sets the brand apart from the competition.
"What distinguishes the brand is the quality of the grapes we use in our blend to create an unexpectedly tantalizing mix," continued Jones. "'Wildling' gives our customers a brand with which they can engage—to enjoy, share and recommend to their friends. It is the first in a series of brands that we are introducing to the U.S. that appeal to today's discerning wine consumer, but hail from regions in Australia that have been producing quality wine for over a century."
To reach "Wildling"'s targeted demographic, social media will be a primary driver of promotion for the brand. In addition, on- and off-premise sampling events are slated for each of the company's target markets.
"Wildling" is a blend of Shiraz, Petit Verdot and Cabernet Sauvignon grapes—sourced from the warm climate region of Griffith in South Eastern Australia—with an ABV of 13.5% and 16.1g/l residual sugar. It is imported by Total Beverage Solution, Mt. Pleasant, SC, (843) 881-0761, and currently distributed in the following states: California, Florida, Illinois, Massachusetts, Metro NY, Missouri, North Carolina, Ohio, Texas, Washington, West Virginia, and with Pennsylvania to be added shortly.
###
About McWilliam's Wine Group, Ltd.
A defining force in the evolution of the Australian wine industry, the McWilliam's story spans over 135 years and six consecutive generations of family winemakers. In 1877 Samuel McWilliam planted his first vines in the sunny Riverina region, New South Wales, which is now the largest wine region in Australia. J.J. McWilliam opened the Hanwood Estate winery in 1917 and since then, the McWilliam's Wine Group Ltd. has expanded to become one of the largest and widely recognized producers in Australia. Today, the company exports to 44 countries around the world, with three of its award-winning brands currently available in the U.S.: "Wildling", McWilliam's Hanwood Estate and the McWilliam's Cool Climate range.